CALL US TODAY FOR A CONSULTATION
+001-808-989-9699

​​The partners and members of our team have over 200 years of Airport Operations, Air Traffic Control,
​Airline Pilot /Fuel Modification/ Management, and International Marketing experience which spans the entire spectrum of Airports, Air Traffic Control, and Airlines including commercial and business aviation. We have extensive management and operational experience at the largest airport in the United States Denver International Airport (DIA). Denver is considered to be one of the most "Efficient" and "RNAV/RNP" equipped airports in the world.

​​Members of our team are Award Winning Area Navigation (RNAV/RNP) developers. We are the team that developed RNAV/RNP procedures at Denver International Airport, as well as, other United States Metroplex RNAV/RNP projects.
​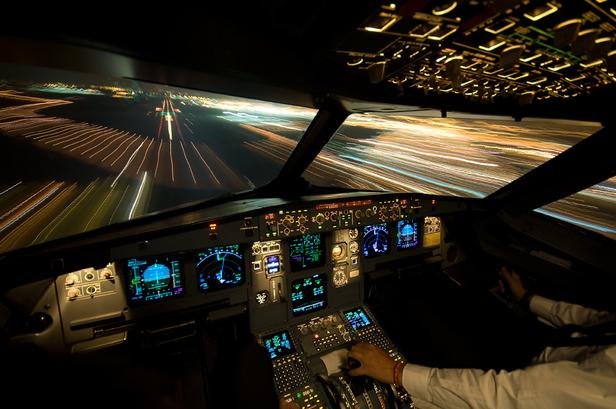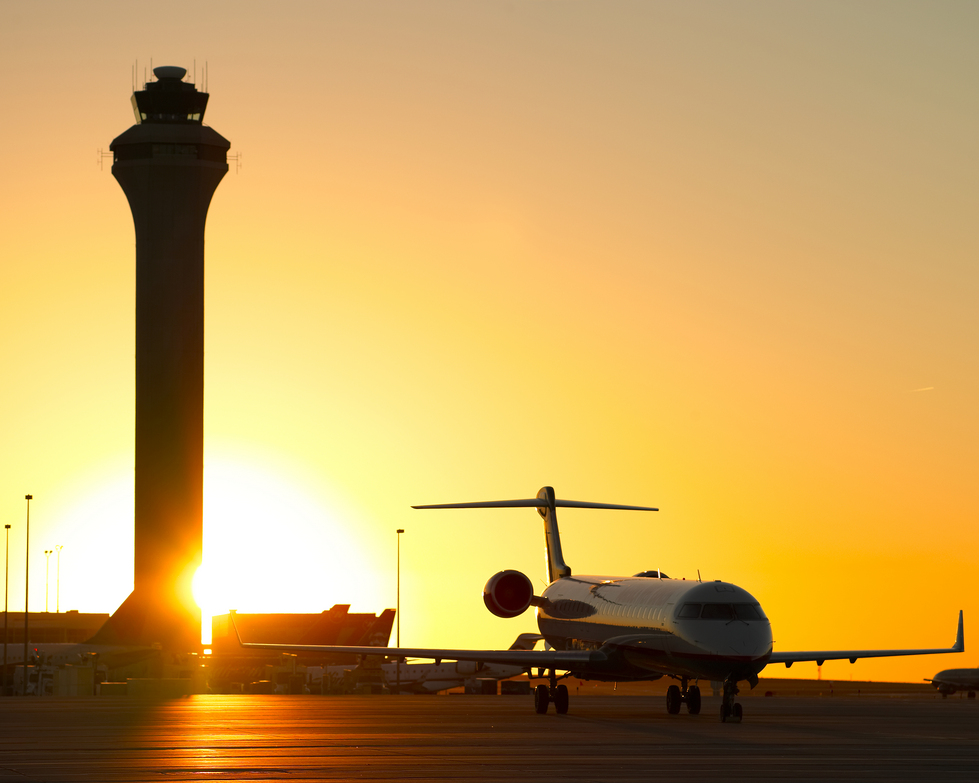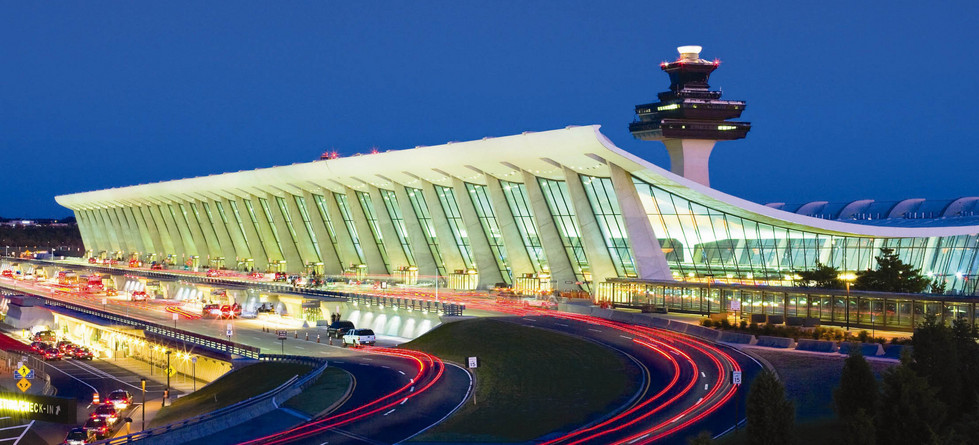 NextGen Fuel Conservation Awards
Awarded for NextGen development.
Presented with the Air Traffic Control Association, Chairman's Citation of Merit Award in December 2013.

Nominated by Boeing (Jeppesen Corp. Division) for NextGen RNAV/PBN implementation support.

Awarded for NextGen RNAV/PBN development and community support. Presented by the Arapahoe County Commissioners on behalf of the Centennial Airport December 2013.